Embark on an Epic Adventure with the ATOMIC SHOP WEEKLY UPDATE In November!
Tags: Fallout 76, buy fallout 76 caps, Atomic Shop, Weekly Update, In-game Purchases, Exciting Deals,
Share To Your:
Introduction:
Attention all Appalachia Dwellers! The Atomic Shop Weekly Update is here, and it's bringing an array of fantastic benefits for Fallout 1st members. For a limited time, you can claim the Fallout 1st Preview item and unlock exclusive features, items, and bonuses. This article will guide you through the exciting offerings of the Atomic Shop this week.
ATOMIC SHOP WEEKLY UPDATE:
To kick off this week's Atomic Shop update, we are thrilled to announce that every player will receive a free preview of Fallout 1st benefits until November 7. Simply claim the "Fallout 1st Preview" item in the Atomic Shop and enjoy the following perks:
Scrapbox: Store and manage unlimited crafting materials in the Scrapbox. It's the perfect solution for those who love collecting and crafting.
Survival Tent: Set up your own personal camp tent anywhere in Appalachia. Rest, craft, cook, and even fast travel with ease.
Ammo Storage Box: Never worry about running out of ammunition again. Store and organize your vast arsenal conveniently.
Red Mr. Fuzzy Tinker's Workbench: Give your C.A.M.P. a cozy atmosphere with this whimsical workbench. Create unique items and decorations for your dwelling.
Remember to unlock these features by claiming them in the Fallout 1st section of the Shop.
Furthermore, Fallout 1st members can enjoy the benefits of the Scrapbox even after the preview period ends. Transfer your scrap materials into the box and access them whenever you please. However, please note that adding more materials to the Scrapbox requires an active Fallout 1st membership.
Don't forget to utilize the Survival Tent by accessing the Favorites menu within the game. Place it wherever you desire for quick access to essential amenities, making your journey through Appalachia even more convenient.
Exclusive Benefits for Fallout 1st Members:
For a limited time, Fallout 1st members can also enjoy some exclusive items that are free to claim until November 7:
Giant Brontosaurus: Add this amazing dinosaur to your C.A.M.P. for an awe-inspiring touch.
In addition to these exclusive items, all players can claim the following free items until November 7:
Spooky Candy Bowl: Embrace the Halloween spirit with this festive and tasty treat for your C.A.M.P.
Vault-Tec Linoleum: Decorate your Vault-approved home with this sleek and stylish flooring, perfect for fans of minimalistic aesthetics.
Rewards and In-Game Bonuses:
Make sure to visit the Atomic Shop daily to claim different rewards until 12:00 p.m. ET the following day. This week's rewards include: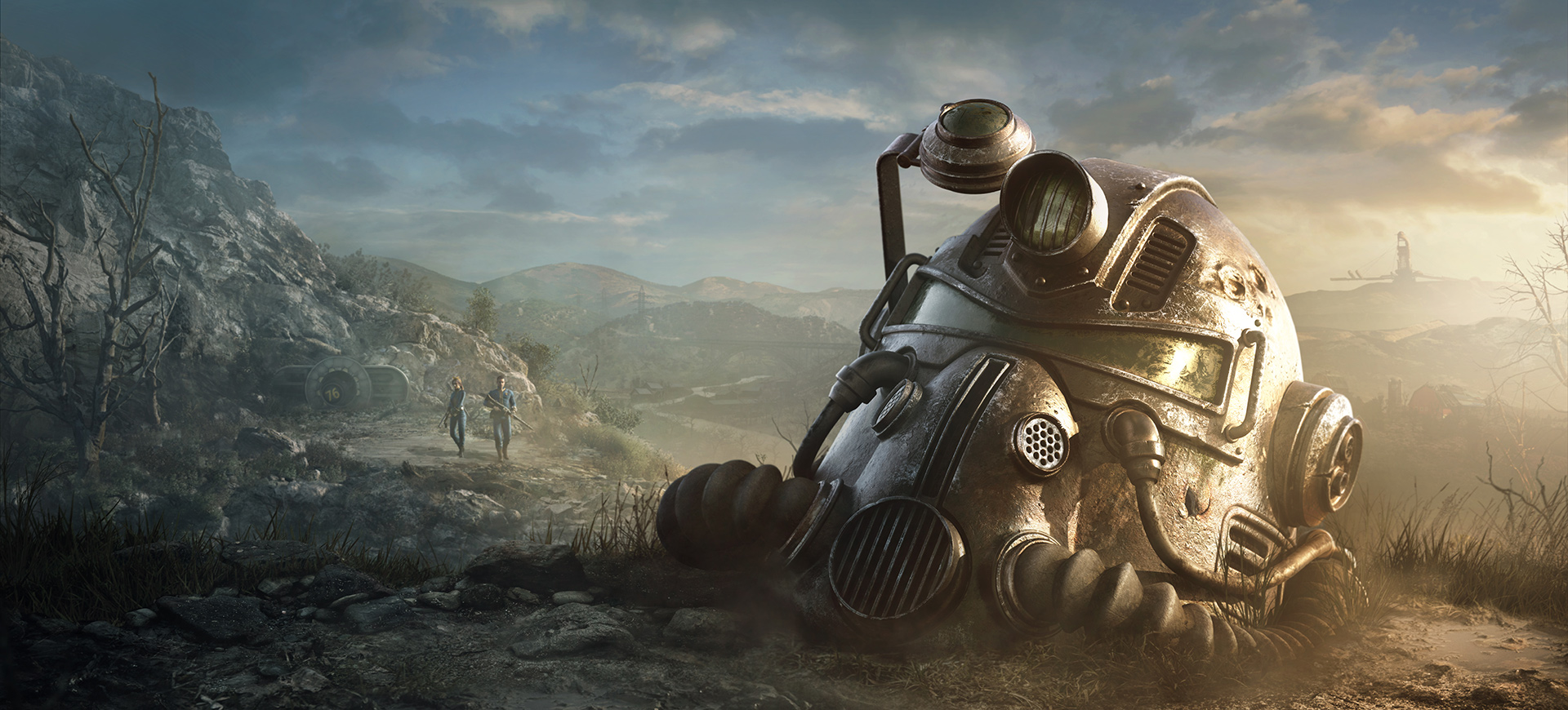 Caps x250
Carry Weight Booster
Lunchbox
Scrap Kit
Vault-Tec Supply Package (Level 2)
Repair Kit
Boost your game with consumables, in-game currencies, and more!
Conclusion:
The Atomic Shop Weekly Update for Fallout 1st members offers a range of exciting benefits, exclusive items, and rewards for all players. Don't miss out on this limited-time opportunity to enhance your Fallout 76 experience. Claim your free preview now and enjoy the amazing features, bonuses, and captivating items in the Atomic Shop.Come to farmgolds.com to purchase fallout 76 caps to enhance your game experience!
Nov-06-2023