Diablo 4: Everything You Need To Know About CDK!
Tags: Diablo 4 Diablo 4 Gold Diablo 4 CDK,
Share To Your:
As we all know, they will officially release Diablo 4 on June 6th. Early Access time is June 1st. It's available for platforms like PC, PS5, PS4, Xbox Series X/S, and Xbox One.
What Is CDK?
If you've played your Open Beta, you probably already know how much Diablo 4 has on display. With that in mind, a lot of players will want to consider pre-ordering Diablo 4, for which you'll need a CDK. Whereas CDK is a digital key, by which you can download Diablo 4 directly to PC port from the official platform.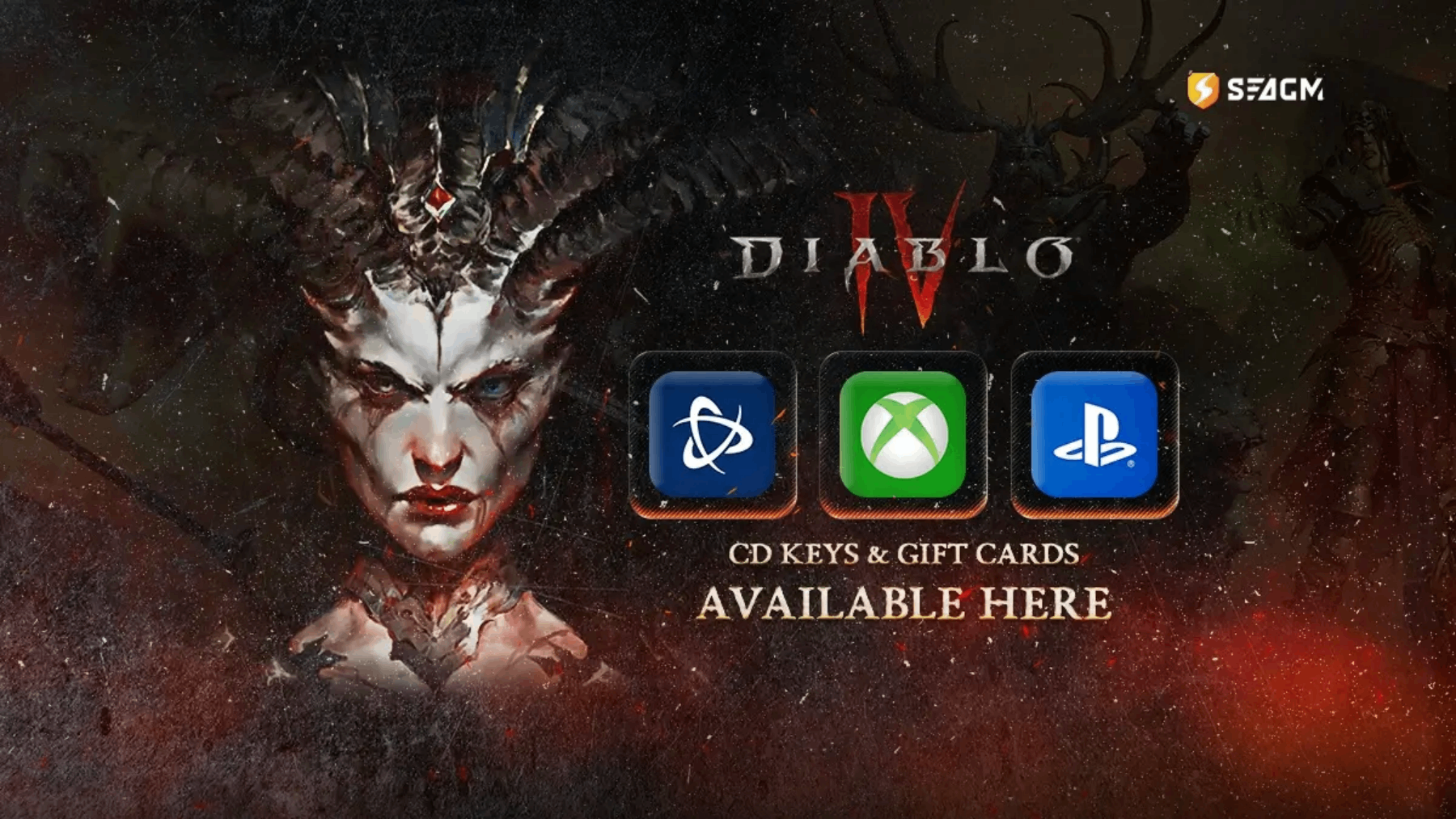 What Does CDK Do?
If you pre-order the game digitally like this, access to Early Access version is automatically granted regardless of the platform you purchased the game on. If you pre-ordered the game elsewhere, you will receive an Early Access code.
Alternatively, Diablo fans who are hesitant to pre-purchase the full game can also try to get the early access CDK for free through the official release series event.
This Diablo 4 is still available in three versions: Standard, Deluxe, and Ultimate. I price the different versions at $69.99, $89.99, and $99.99. Each version has different rewards. Of course, the pricier version has more extra goodies and early access to the game.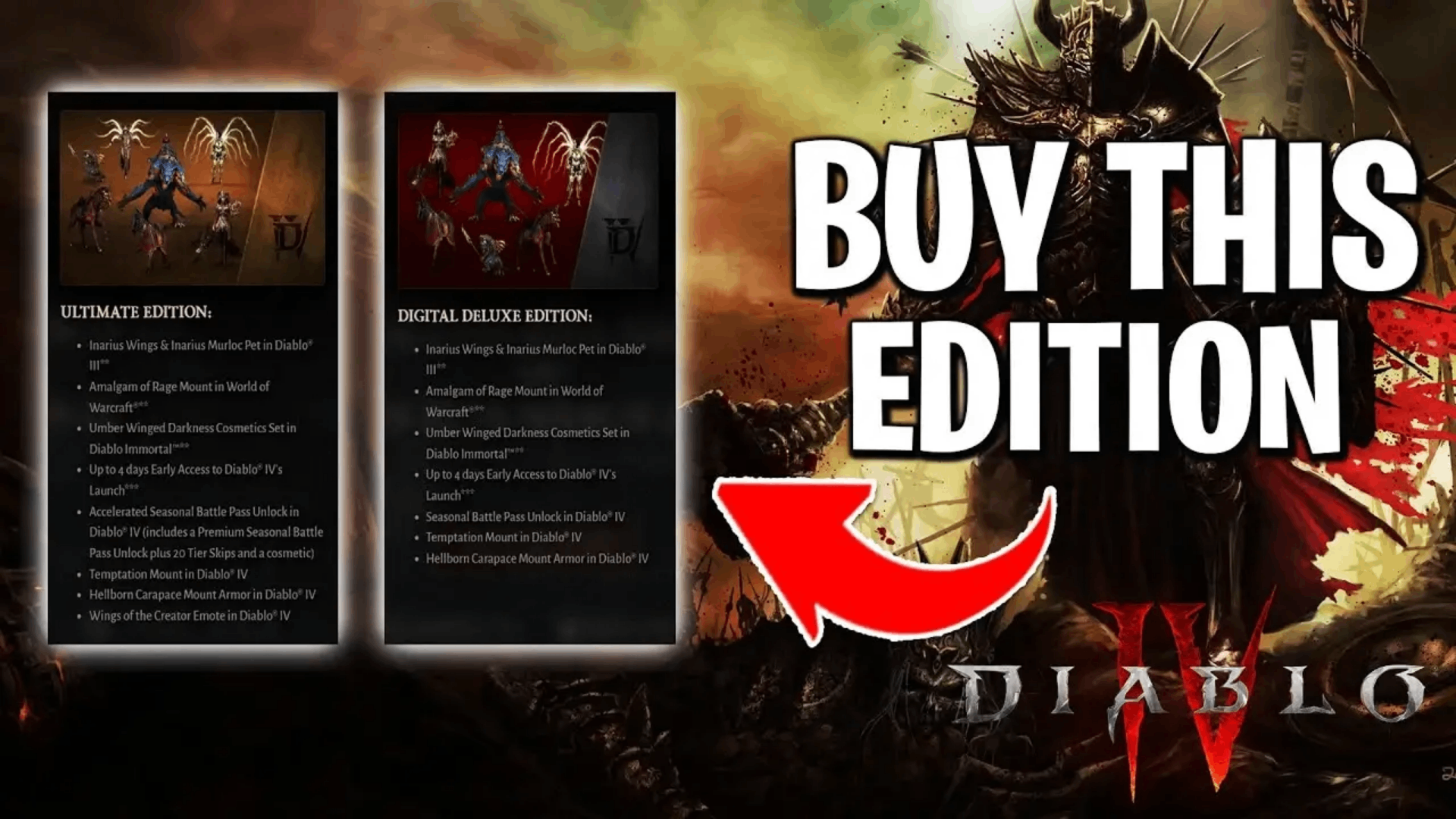 Before Diablo 4's Early Access release, there were some pre-order bonuses promised to players, including Caparison of Faith Mount Armor and Light-Bearer Mount. In addition, players who ordered special editions of Diablo 4, such as Deluxe or Ultimate, can also look forward to some additional content.
It's just that when players first log into Diablo 4 and start their adventures in the Sanctuary, the extra content won't be immediately available. Of course, you can still use Diablo 4 Gold to obtain other equipment to use.
How To Obtain And Use It?
Of course, all players want to be able to experience new content as soon as possible. To do this, they need to know exactly how, when, and where this CDK will be available. So next I will tell you how to get and use this activation code.
Owners of Deluxe or Ultimate can start your Early Access adventure on June 1st. But for everyone else, sorry, you'll need to wait until the official launch on June 6 to get your hands on the game.
The fundamental way for players to obtain Diablo 4 CDK is through the official website. Players can choose the appropriate version according to their needs.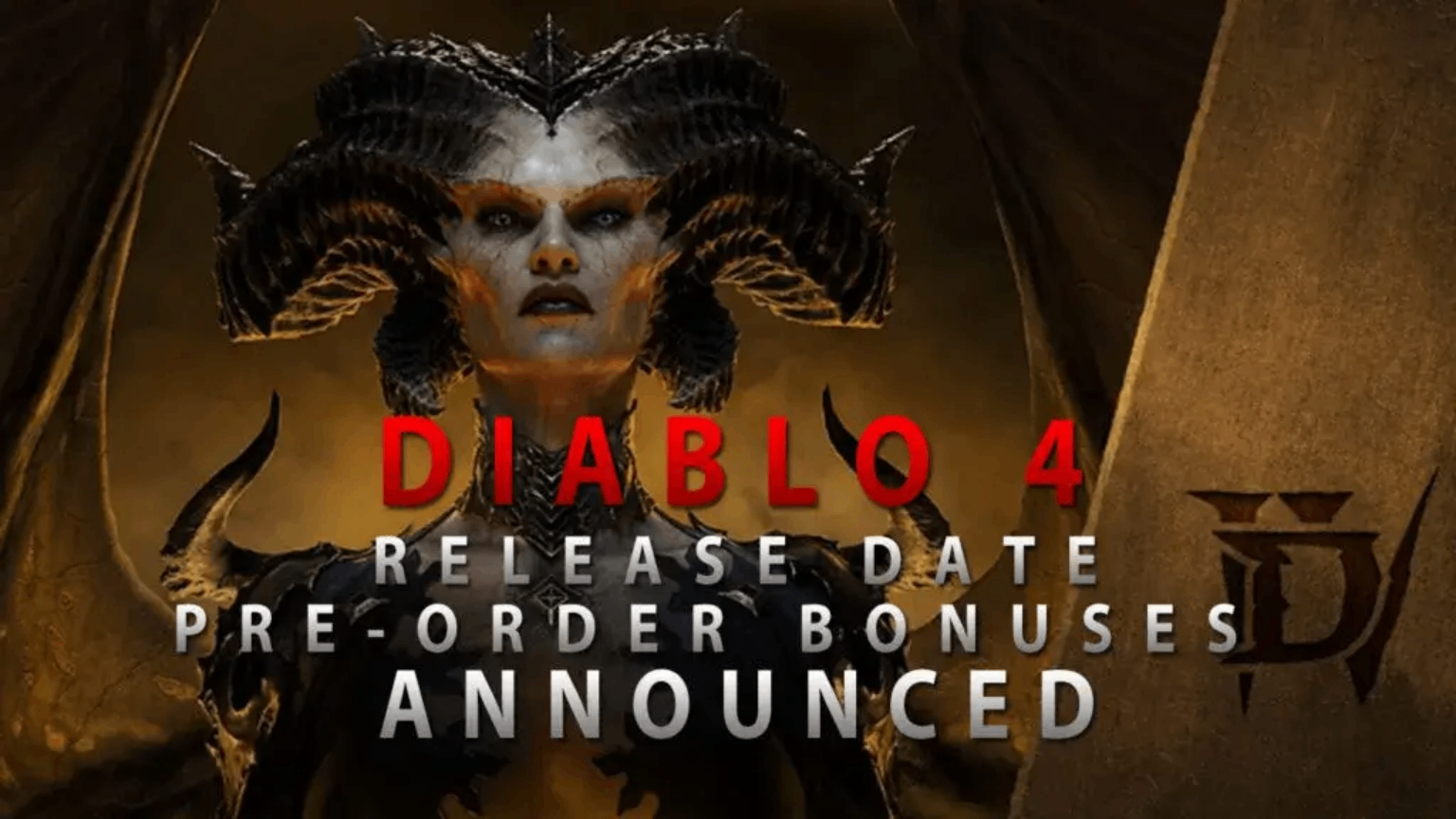 After we have obtained CDK, we can log in to Diablo 4 and enter the primary interface of the game. We can click on the character's avatar in the primary interface of the game to enter the personal information center. Then find the redemption code option in the personal information center. And click the redemption serial number function at the bottom of the page.
Then we click Login to Redeem and enter our redemption code and platform redemption. The system will automatically send the reward to the player's mailbox. Friends, you can see the rewards sent directly to the mailbox.
Since this is a pre-order, they will deliver CDK around June 1, 2023, Early Access release date of Diablo 4. Although this Diablo 4 is playable on Xbox One and Xbox Series X/S. But we should note that this version is optimized for Xbox Series X/S platform and may have upgraded performance compared to Xbox One console.
In general, from the previous beta, players can see that Diablo 4 is full of sincerity. So, let's gear up and wait for the official release!
Jun-01-2023