The Witches Festival Event
Tags: The Elder Scrolls Online, ESO, Witches Festival, MMO event, special rewards,
Share To Your: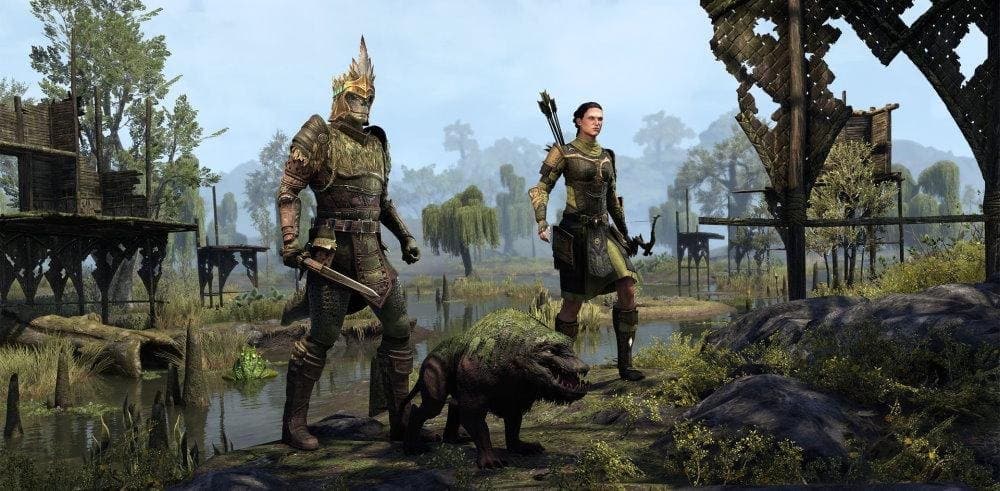 Introduction:
Prepare yourself for a frightful and fun-filled experience as The Witches Festival event returns to The Elder Scrolls Online! From scary activities to special rewards, this limited-time event provides players with a thrilling opportunity to celebrate the spookiest season in Tamriel. In this article, we will guide you through the event, including how to join, where to acquire cursed rewards, and how to obtain event tickets. Don't miss out on this exciting opportunity to conquer your fears and earn exclusive items!
The Witches Festival Event Time:
The Witches Festival event typically takes place around the Halloween season in The Elder Scrolls Online. This year's Witches Festival in-game event begins next Thursday, October 26 at 10AM EDT, and runs until Tuesday, November 7 at 10AM EST. , so be sure to keep an eye on official announcements and the in-game event calendar for the most up-to-date information. Get ready to immerse yourself in the dark and eerie atmosphere of Tamriel during this special event!
How to Join The Witches Festival Event:
To join The Witches Festival event, you must have access to The Elder Scrolls Online and have a character in the appropriate level range. During the event, a quest called "The Witchmother's Bargain" will be available, which you can start by visiting the Crown Store and acquiring the free "Crow Caller" item. Accept the quest and follow its instructions to begin your adventures in the festival.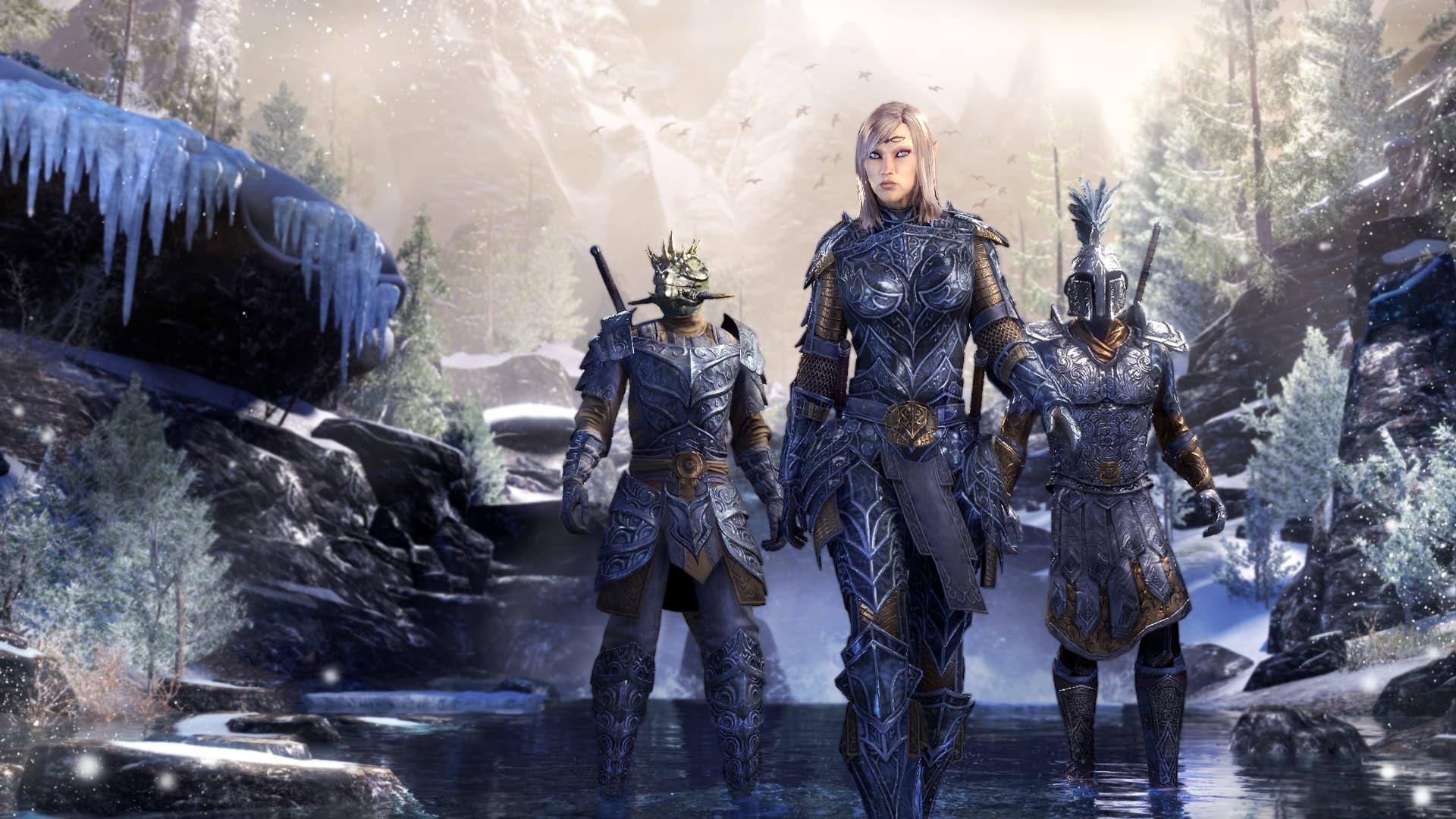 Acquire Cursed Rewards:
During The Witches Festival event, you have the chance to acquire a variety of cursed rewards. These rewards can be obtained by completing specific activities, such as defeating bosses, participating in Dolmens and public dungeons, or harvesting special herbs. Keep an eye out for unique event-themed items, recipes, motifs, and other spooky goodies. Challenge yourself to conquer Tamriel's fears and unlock these exclusive rewards!
Impresario & Event Tickets:
The Impresario is a special vendor who appears during certain in-game events, including The Witches Festival. This mysterious character offers a range of unique items in exchange for event tickets. Event tickets can be acquired by completing event-specific activities or by purchasing them from the Crown Store. Visit the Impresario to browse the available items and exchange your hard-earned tickets for exclusive rewards, such as collectibles, furnishings, and more!
Why Purchase from Farmgolds.com?
For those looking to enhance their experience during The Witches Festival event, Farmgolds.com offers a wide selection of services for The Elder Scrolls Online. From in-game currency to powerful items and leveling services, Farmgolds.com provides a reliable and secure platform for players to enhance their gameplay. Use code "2013" for special discounts and enjoy a more exciting festival experience!
Summary:
Embrace the chilling atmosphere of The Witches Festival event in The Elder Scrolls Online and immerse yourself in the realm of supernatural wonders. Conquer your fears, participate in spooky activities, and earn cursed rewards. Don't forget to collect event tickets and exchange them for exclusive items from the Impresario. Join the festival and celebrate Halloween in Tamriel like never before!
Oct-22-2023