Buy Xbox Gift Cards | Cheap Xbox Live Codes | FarmGolds
If you have an Xbox console or know someone else who does, then you also know about various Xbox services available for the Xbox 360, Xbox One and Xbox Series X devices. From Xbox Live subscriptions to Xbox Game Pass, you can buy them easier by using an Xbox digital gift card. You can also use these Xbox gift card codes for your own needs as well as give them as an endearing present for a fellow gamer you hold dear! Buy Xbox gift card - open up numerous opportunities when it comes to gaming!
What is an Xbox Live Gift Card?
An Xbox gift card is a digital voucher that can only be applied on the Xbox Live network. The card arrives containing a code, which you must activate to be able to use it in the first place. Each card contains a certain sum of money and the value may differ, so choose accordingly when purchasing an Xbox card key. "Are Xbox Live gift cards region-locked?" is a very common question - take note that the accessibility of Xbox gift cards depends on the region, and these are the regions available:
l
l Xbox Live Europe
l Xbox Live United States
l Xbox Live United Kingdom
l Xbox Live Poland
l Xbox Live Brazil
l Xbox Live Denmark
An Xbox voucher belonging to a specific region can only be accessed by citizens of the region under discussion, for example, only the Poles will be able to access and purchase Xbox gift cards for the Poland region. Bear in mind that the currency of an Xbox card depends on the region, too. Another important question is: are all Xbox gift cards the same? Yes, technically they are all the same, the only difference being how much redeemable money you're getting by purchasing them.
Are Xbox Live Gift Cards worth it?
Once the Xbox gift card codes are in your possession, you ought to, first of all, decide whether you will use it for your own needs or give it a present for a fellow Xbox console gamer. Either way, these gift cards are extremely valuable as they can be used for some of the best Xbox deals, and naturally, Xbox Live Gold deals, too! Here are the goodies you can get with an Xbox digital gift card:
l Full Xbox games, DLCs, game add-ons and other game-related content;
l Xbox apps;
l Xbox Live Gold memberships, game points and game passes;
l TV shows and/or movies;
l Xbox devices and accessories such as controllers, headsets, racing and console adornments;
l Most of the in-app purchases can be made using Xbox gift cards.
Not only are you able to buy some of the coolest Xbox titles or invest in memberships to grant you further benefits - but you can also buy means to decorate your console and devices with! An Xbox One gift card is a universal voucher containing a whole spectrum of Xbox benefits that lie in wait to be used!
How to redeem Xbox Gift Card?
Redeeming Xbox gift card? There are two activation methods and both of them are relatively easy, so all you have to do is buy an Xbox Live card and do the following:
l When on the Home screen, go to the Store;
l Find the Categories selection and choose Games;
l Choose the Use a Code feature;
l Sign in if prompted;
l Your prepaid key will either come in the form of a QR code or the 25-character code;
l In the case of a QR code, hold it to your Kinect sensor. In the case of the 25-character code, simply enter it by hand.
If you want to activate your Xbox Live card via Web Browser, follow these instructions:
l Go to redeem.microsoft.com and select the Redeem code feature;
l Click on the Sign In option;
l Log into your Microsoft account;
l Click on the Redeem option;
l Enter the 25-character code and click Confirm;
l Enjoy your purchase!
We hope that you enjoy your shopping experience here and get the best of Xbox services with the help of these cards - buy Xbox gift card! Where to buy you might be asking? Here, at FarmGolds.com!
---

Get an Xbox gift card for games and entertainment on Xbox and Windows. Buy the latest games, map packs, movies, TV, music, apps and more.* And on Xbox One, buy and download full blockbuster games the day they're available everywhere. Great as a gift, allowance, or credit card alternative.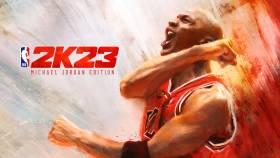 NBA 2K 23 Recharge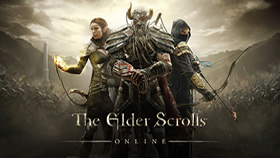 ESO Recharge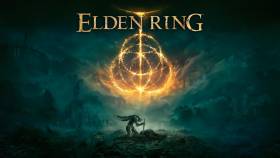 Elden Ring Recharge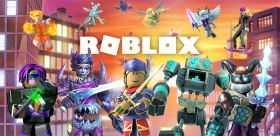 Roblax Recharge
Apex Legends Recharge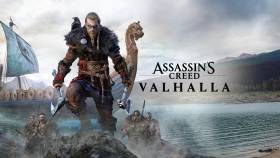 Assassin's Creed Valhalla Recharge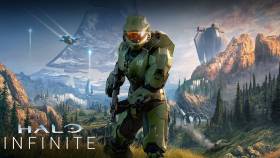 Halo Infinite Recharge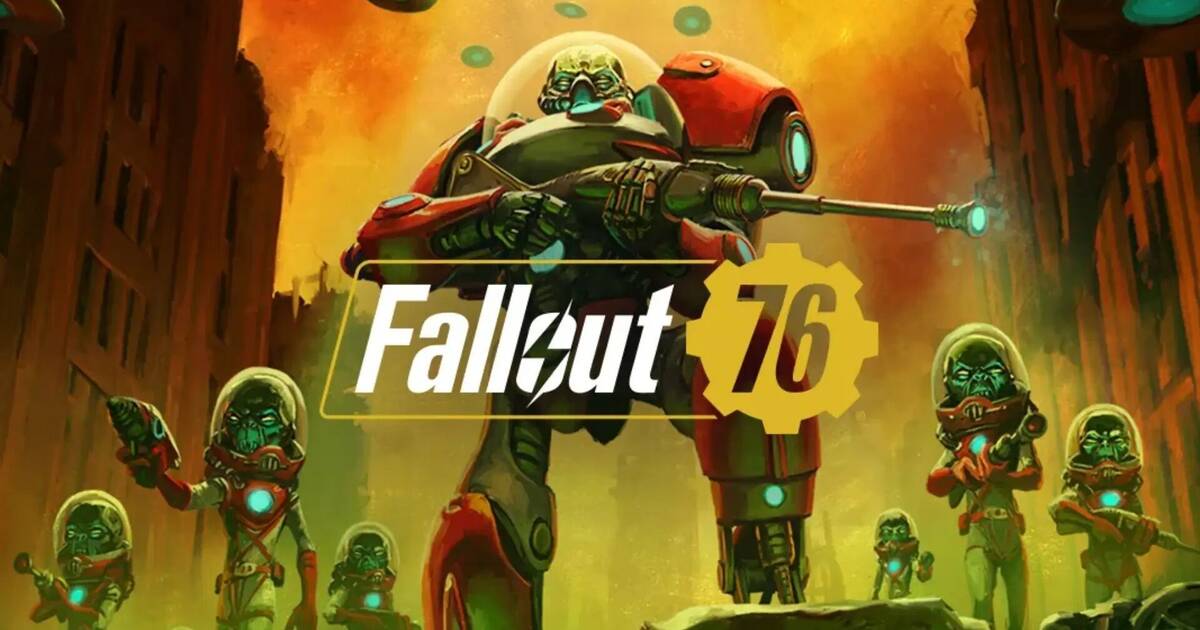 Fallout76 Recharge