How To Get The Drake Sword - Early Overpowered Starting Weapon - Dark Souls
Tags: ,
Share To Your:
Down here you can obtain a weapon that's very useful for low level characters: the Drake Sword. You obtain it by shooting the Drake's tail multiple times with arrows from below the bridge on the right side until it breaks off.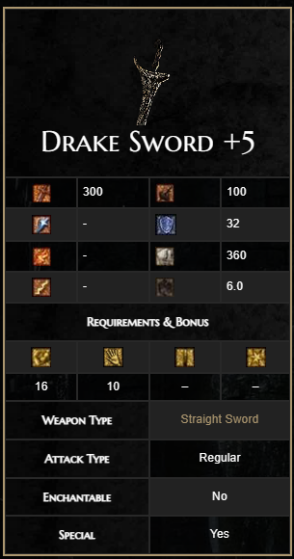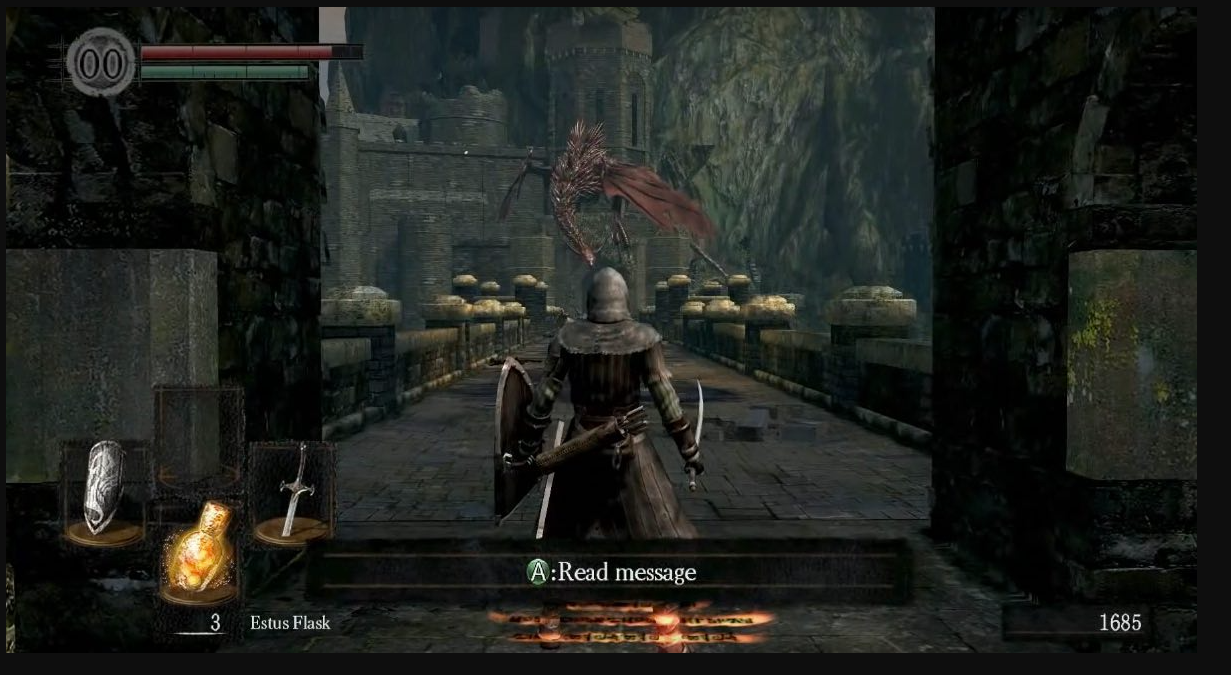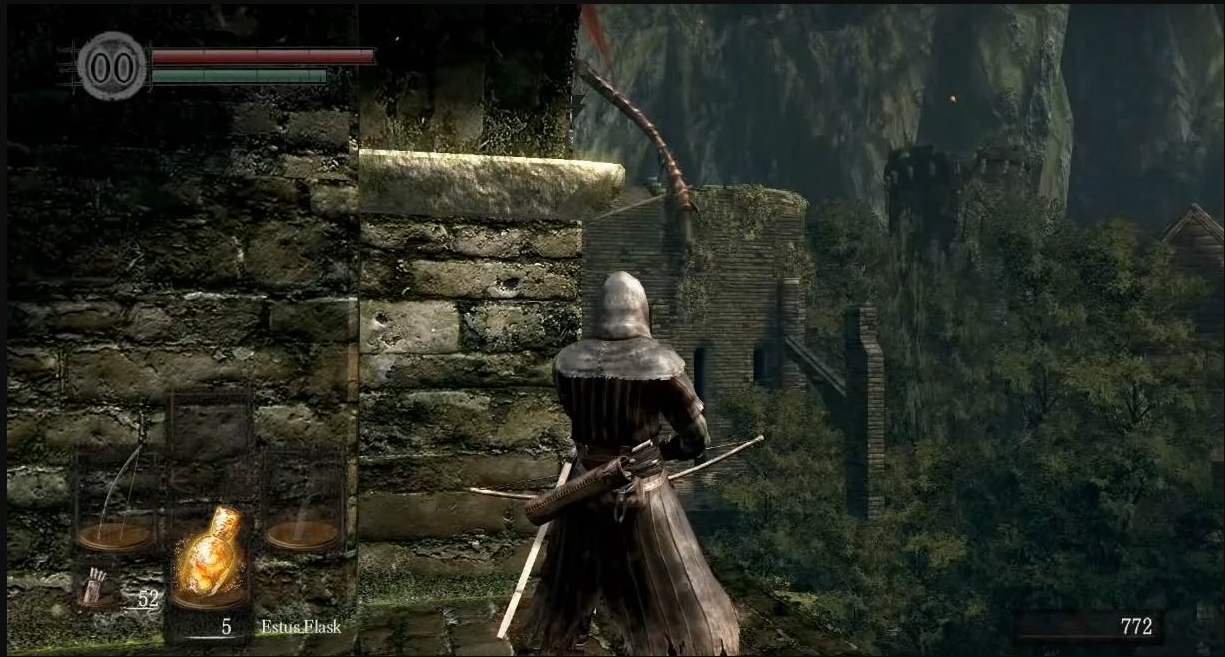 Drake Sword Upgrade Table:
Dragon Upgrades may be performed by any Blacksmith, as long as you have the required materials.
To reach max, you need: 50,000 Dark Souls souls and 10 Dragon Scales.

Note: When you obtain this Drake Sword and upgrade it to the full level, you can pick up all other enhanced dark souls max upgrade weapons.
Dec-16-2022