How To Get The Drake Sword
Tags: ,
Share To Your:
Obtained by cutting off the tail of Hellkite Wyvern in the Undead Burg (either by fighting him normally or by shooting off his tail with a bow and arrows from below the bridge).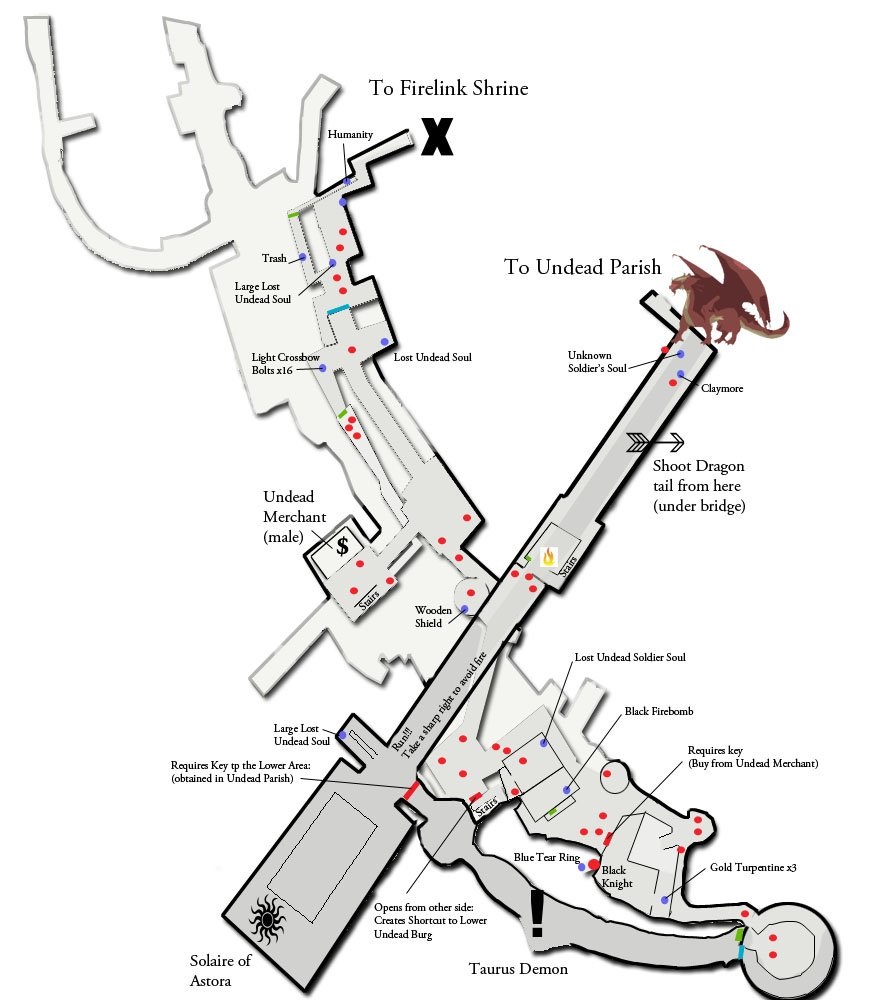 Drake Sword Upgrade Table

Dragon Upgrades may be performed by any Blacksmith, as long as you have the required materials.
To reach max, you need: 50,000 souls and 10 Dragon Scales.
Nov-04-2022