PoE 3.16: Scourge Introduces Big Changes to the Base Game
Tags: poe 3.15, poe scourge league, poe blood crucible, passive mastery poe, poe 3.16 release date,
Share To Your:
On October 14, GGG revealed details about the
Path of Exile
's next expansion –
Scourge
. The new expansion will send you to a demonic, alternate Wraeclast and bring some goodies and changes to the core game.
You can get more details about the PoE's Scourge Expansion by watching ZiggyD Gaming's video:
Like all of Path of Exile's seasonal expansions and leagues, you will encounter an NPC who is pursued by unseen tormentors. She'll give you a demonic artifact called Blood Crucible and tell you to embed it in your body.
The Crucible can be fueled with the blood of the monsters. It allows you to re-forge rare items into Corrupted versions. You can corrupt an item up to three times and, each time, it's a new tier of corruption more powerful than the last. If you get a good corruption that works for the item, you'll stop; if you get something bad, you try again for something more powerful.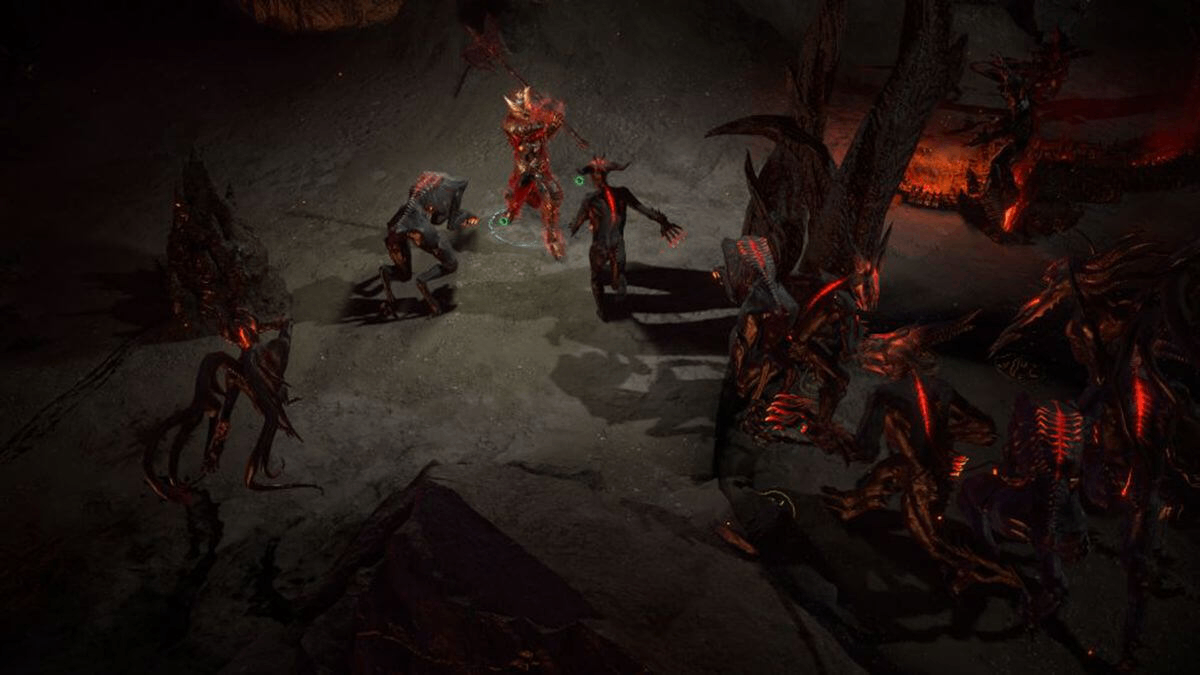 With the new expansion, the Atlas of Worlds is undergoing huge changes as well. You will be able to place Atlas of Worlds maps into the Blood Crucible, making them more dangerous and more rewarding. This system allows you to determine the level of challenge you want to take on in Scourged's endgame.



Grinding Gear Games is also adding a whole bundle of extra tough Uber challenges. Breach, Blight, Legion, and Delirium will all have optional ultra-hard versions that ramp up both the difficulty level and the potential rewards earned for completing them.
GGG will also rework the game's complex passive skill tree and add a Passive Mastery System. The system will dramatically change the way the passives work, and there'll be fewer skill points spent on reaching cool perks and more on notably upgrading your character.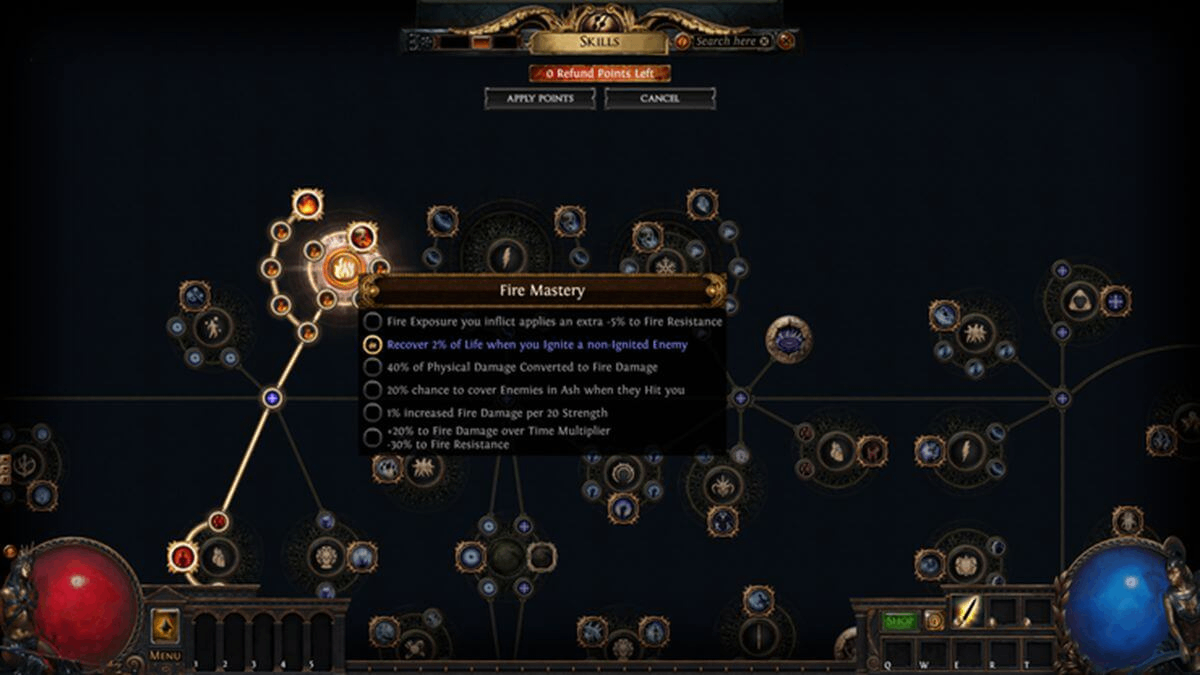 PoE 3.16: Scourge goes live on October 22 on PC and October 27 on console. FarmGolds will keep providing high-quality service for our customers to skip the grind and enjoy the game. With 14 years' excellence, we have become players' go-to place to buy PoE currency online. For more Path of Exile tips and news, please stay tuned to our PoE news page.
Oct-14-2021