What is New in Final Fantasy XIV Endwalker
Tags: endwalker in final fantasy xiv, endwalker release date, endwalker new playable race male viera, endwalker new jobs sage and reaper, buy ffxiv gil,
Share To Your:
Are you expecting the newest expansion-Endwalker in Final Fantasy XIV? Do you want to know the new things about Endwalker? Let's have a look.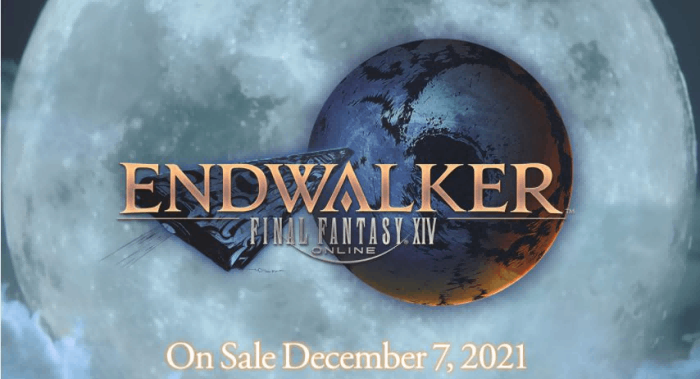 There will be a new storyline, a new playable race, two new jobs, new areas, a new level cap, new raids, a new housing district, a new data center, and many more new things waiting for players to explore.
FFXIV Endwalker Release Date
FFXIV Endwalker will be released on December 7, 2021. The expansion was initially set to release on November 23, but it was delayed to ensure everything is stable for launch. It is only two weeks later, and no one is blaming anything since they are only trying to make this new expansion perfect and make the game more classic.
FFXIV Endwalker New Story
The new story is about the tale of Hydaelyn and Zodiark. The Final Fantasy XIV company-Square Enix, always have the power to blow our mind with the stories and music, and this time, I believe they will blow our mind again.
FFXIV Endwalker New Playable Race-Male Viera
The first Viera in-game only have females, and it was added in Shadowbringers back in 2019. Two years later. We are about to have Male Viera to play with, thanks to the development team.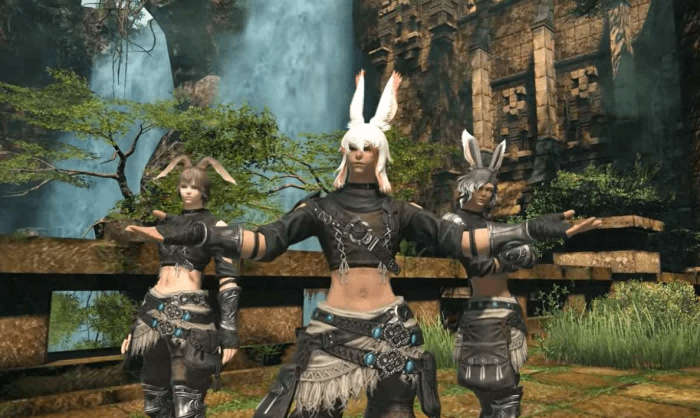 FFXIV Endwalker New Jobs-Sage and Reaper
The new job Sage is a healer, using Nouliths as its weapon. It looks like half dagger and half gun, and Sage controls four of them floating around to heal and attack. It is the coolest healer ever.
Sage's starting city is Limsa Lominsa, and starting level is 70.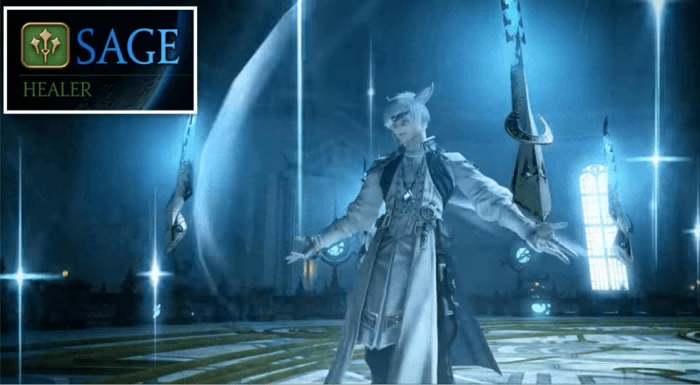 The new job Reaper is a melee DPS. DPS is short for damage per second, and it means that classes deal damage in-game. Reaper uses a two-handed weapon-scythe, and there is red and black smoke when they are in battle, which looks so evilly cool.
Reaper's starting city is Ul'dah, and starting level is 70.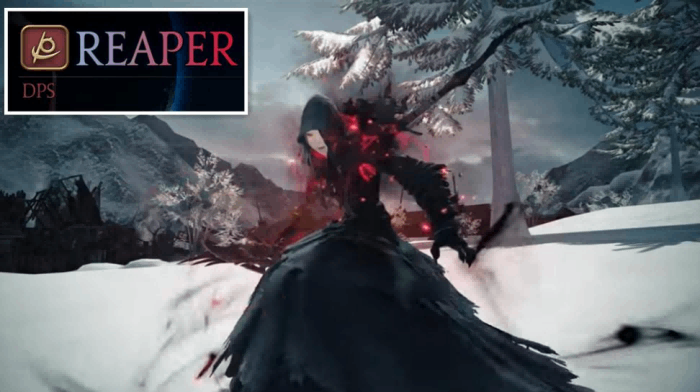 FFXIV Endwalker New Areas
There will be two new towns called Old Sharlayan and Radz-at-Han, and other areas called Labyrinthos, Garlemald, and Thavnair. I guess these places are level 80-90 areas for players to do quests and level up.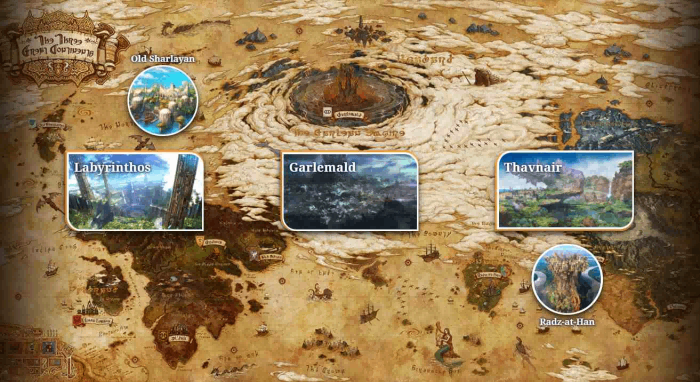 FFXIV Endwalker New Battle System
The arrival of new jobs and a raised level cap brings a new life into the battle system. New gameplay elements and new actions for existing jobs allow players to experience the thrill of combat as never before.

FFXIV Endwalker New Tribes
Two new tribes will join us in the coming expansion-Arkasoodara and Loporrits. One is big and strong and looks like an elephant, but with longer ears and a shorter nose; the other looks like a cute little rabbit.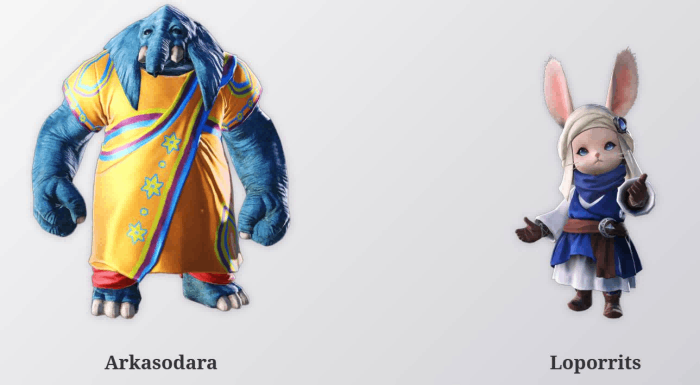 FFXIV Endwalker New Threats, Challenges, and Raids
The new threats are called Anima and The Magus Sisters. Anima is a giant monster that bound with thick chains. The Magus Sisters is a unique style in the game, and I think it may have an interesting background story for us. Also, the new raids, Myths of the Realm and Pandæmonium, are waiting for players to challenge.

FFXIV Endwalker New PvP Content
The new PvP system is a brand-new content type. It brings the opportunity for casual players to participate in heart-pounding battles without role restrictions and have plentiful new rewards. The battlefield will be hectic once it is released.
New Housing District: Empyreum and A New Data Center: Oceania
We need more places with more players joining the big family, so now we have a new housing district-Empyreum in Ishgard, and a new data center called Oceania.
How to buy a house in FFXIV at the new housing district, first, you need to prepare a decent amount of Final Fantasy XIV in-game Gil before the release, and then check for the houses once you log in, so you can have plenty of choices to find the perfect place for your home.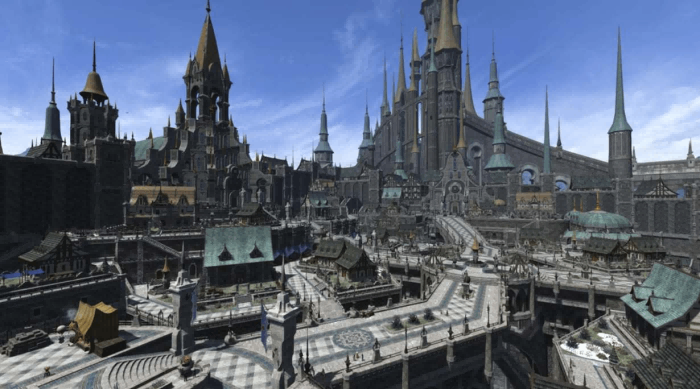 Island Sanctuary
Other than intense battle fights, there is also a new relaxing place called Island Sanctuary.
It says on the loadstone, "Come and relax in your own personal paradise, where you may let your minions roam free and while away the hours to your heart's content."
So this place may have an entrance like an inn room, and maybe you can summon out all of your minions and mounts to hang out together. It would be so much fun.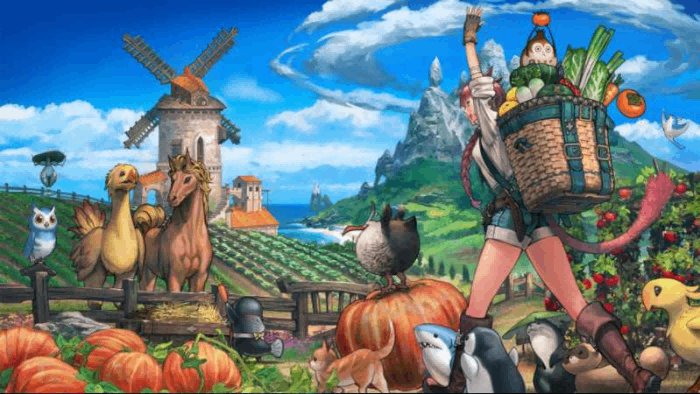 Data Center Travel System
For the first time, adventurers will be able to visit Worlds on other data centers, form parties, and enter duties with friends! Some of our friends may play on different data centers. Now, we can all play together with this new travel system!
With so many new updates, what do you want to experience the most? My guess, all of them! :P
You may have some questions about the new expansion or Gil buying in FF14, so I have listed a few to help you.
What to do before Endwalker?
-The top priority is to buy FFXIV Gil, so you can buy new things or new materials for new recipes and craft them to sell for a higher price at the beginning of the release.
Where to get safe and cheap FFXIV Gil?
-I recommend FarmGolds. It is a reliable MMO in-game currency selling website with fast delivery. You can also buy game boosts for FFXIV. They are very professional and have been in the business for 15 years now.
Why buy FFXIV Gil before Endwalker, not after?
-Because it is comparatively cheap before big updates. When there is a new expansion, suppliers also need to learn about the new things in-game, and everyone will be busy experiencing new things and leveling up, so there will be less farming, and the price rises when there is less stock in the market.
What is the best way to get Gil in FFXIV?
-The best way to get your Gil is Face-to-face trade, and it is better to put an item on the trading bar.
If you have any questions, feel free to contact their Live Chat at any time. They will help you with patience. I wish you well, and thanks for reading.
Nov-17-2021