Why Does New World Keep Crashing
Tags: Check Your Windows Defender, Verify Your Game File Integrity, Check Your RAM Modules, Install or Update Your Graphics Card Drivers, Check For Any Windows Updates, Delete Certain Game Files, Report Bugs To Customer Service,
Share To Your: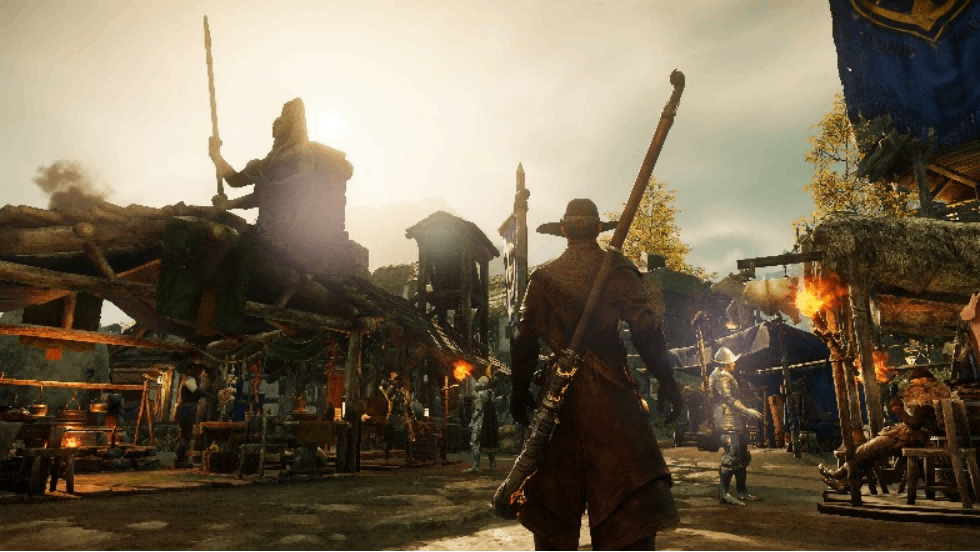 Amazon's New World is understandably causing a lot of buzz, both good and bad.
Content creators and players have said that the game keeps crashing. Worse, in some cases, GPUs have been totally fried.
In this article are a bunch of possibilities as well as troubleshooting guides for why New World keeps crashing.
We've listed down both usual and unconventional solutions for you to try in order to fix the issue.
Check Your Windows Defender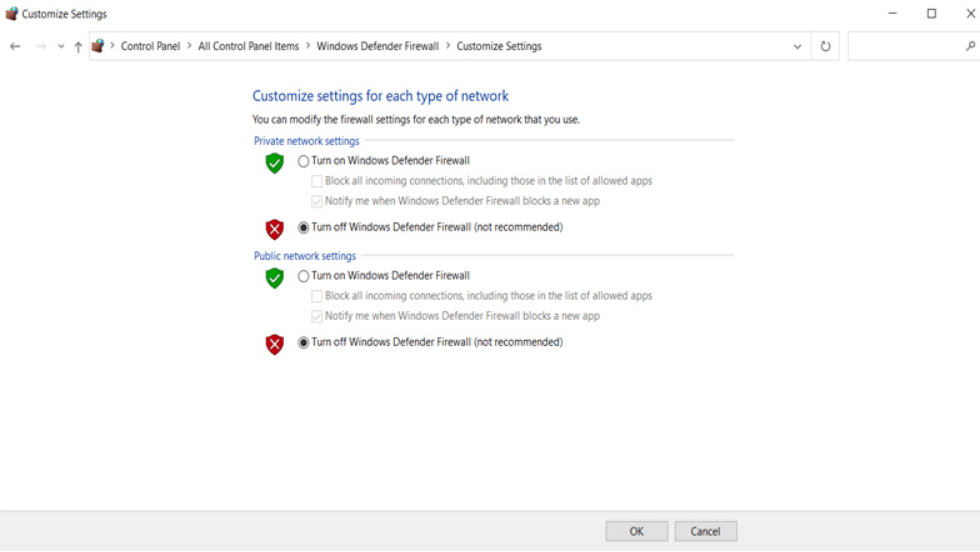 There are two things that we can be sure of when it comes to Windows Defender: the first one is that it's the built-in anti-malware of Windows and the second is that it's annoying.
A lot of users would simply encourage you to download a third-party anti-virus software to completely deactivate Windows Defender.
You could also do something as simple as disabling the Windows Defender firewall by going to the Control Panel.
Verify Your Game File Integrity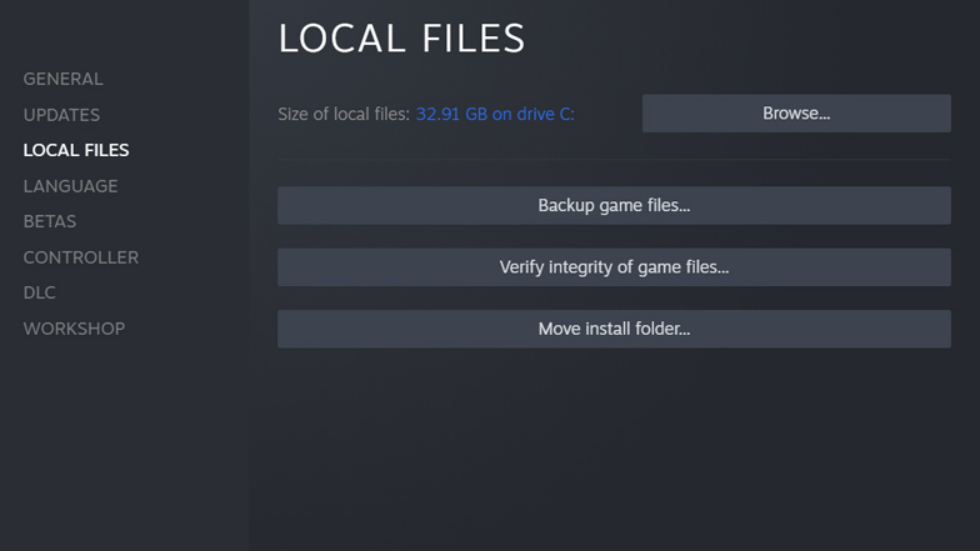 When a game receives patches and minor updates, there is a tendency for the game to have missing or incorrect files. There could also be a possibility of the files being corrupted because of errors in saving. Glitches can happen at any time.
Thankfully, there is an easy fix for this error.
Simply go to your Steam library, right-click on New World and click on 'properties'. Under the 'local files' tab, there is a second button that says "Verify integrity of game files…". All you have to do is click the button, wait for the validation to finish, and try running the game again to see if this troubleshooting works.
Check Your RAM Modules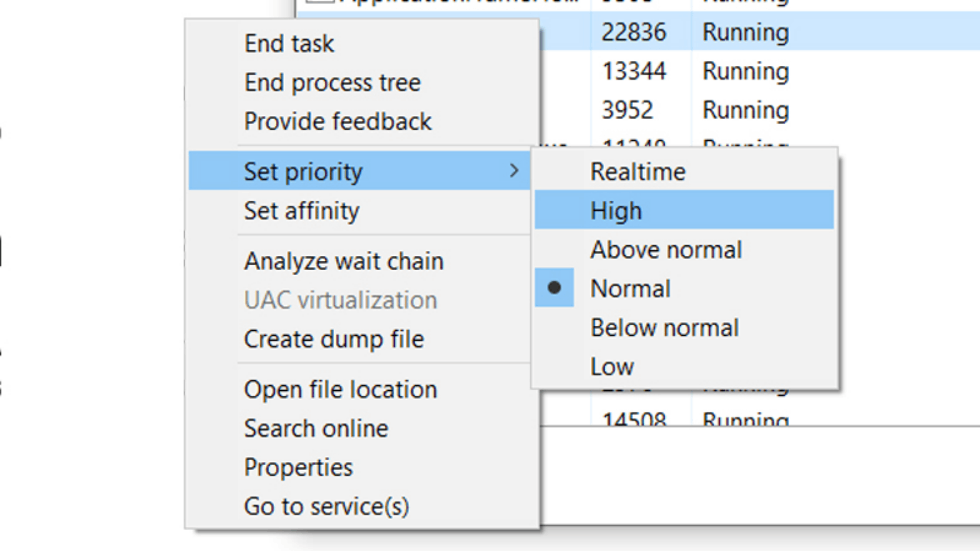 New World requires a minimum RAM of 8 GB. We don't think this is enough though since the game is an open-world MMORPG that will always have numerous assets like NPCs and heavily textured items. However, even if you do have 16 GB of RAM, there could still be a possibility of the game crashing because of RAM usage fluctuation.
There are a couple of remedies to this but the gist is that you must allocate more RAM to New World.
The first would be to lower your game graphics to lighten the load of both the GPU, the CPU, and consequently, your RAM.
The second is to set the game to high RAM priority by going to the task manager.
Another thing you could do is simply close apps that are taking up a lot of memory. If all else fails, maybe it's time to reassess your RAM module but let's hope it doesn't come to this.
Install or Update Your Graphics Card Drivers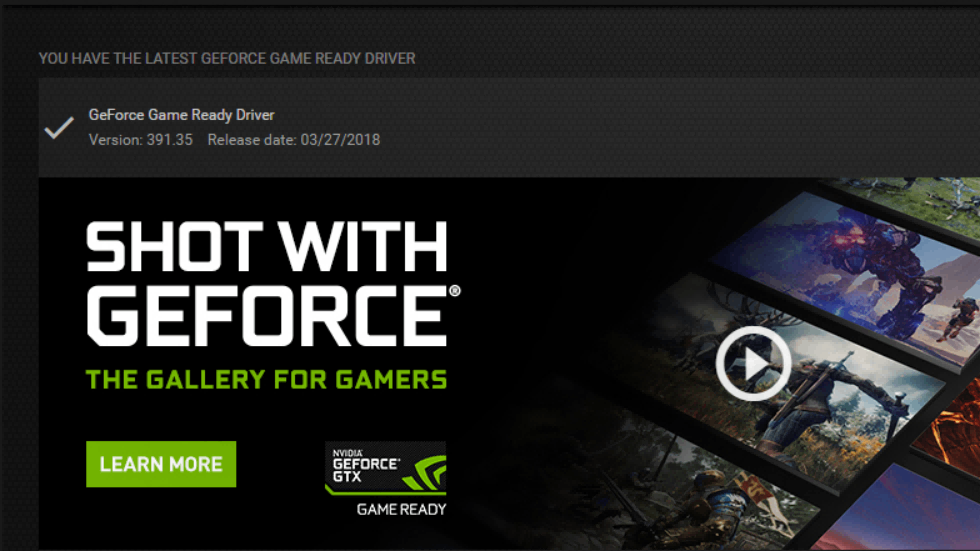 New World has graphic augmentations to really keep the look of the game popping and pleasing. This can inevitably affect your GPU if you're not the type who updates anything. Ever.
It's prudent to always update your GPU to avoid getting errors during games that are heavy on graphics. You can choose to maintain your drivers if you don't want these visual increments, but there is a possibility of the game crashing.
Check For Any Windows Updates
Stop holding off the Windows update.
We know it can be annoying and it also takes up a lot of time but it could also be the cause of your New World despair.
To further encourage you, there are also several advantages when you update Windows. This includes security updates that can protect your computer from fatal errors up to unaddressed bugs that will finally be removed, and this could possibly include the fact that New World is not starting up for you.
To update, you can enter the words "check for updates" on the taskbar, click on the first thing that appears and you will be led to the Windows update settings where all you have to do is to click the "check for updates" button.
Delete Certain Game Files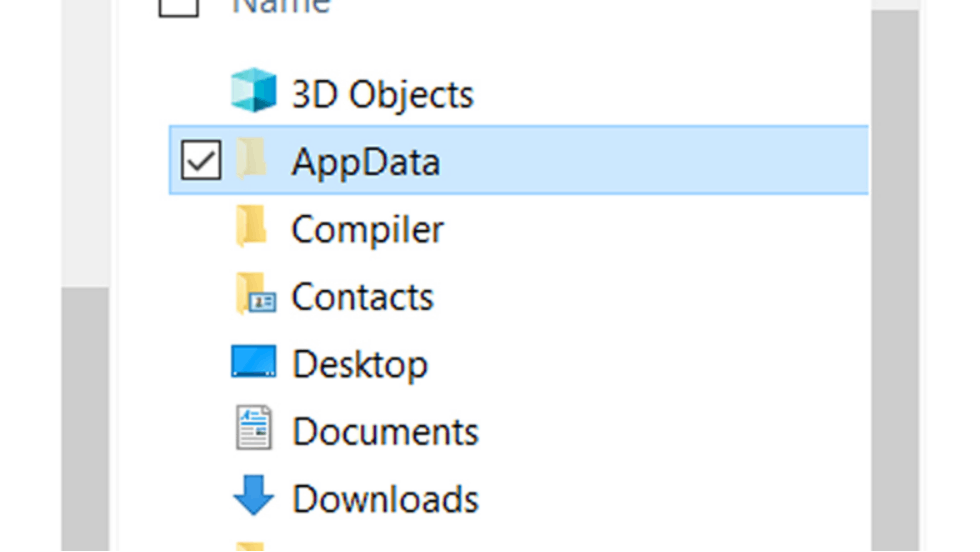 Not every file of the game can be useful. Some exist solely for aesthetics and there are instances when a file can cause errors in the game.
Youtuber MarkstromTV was able to identify unnecessary New World files that you can delete.
The first thing you ought to do is to show hidden files and folders on the control panel. You can find this in the "Appearance and Personalization" window.
After doing this, go to "This PC", open your hard drive or C drive, look for the "users" folder, click on the folder that has your assigned computer username on it, and in there you will find AppData where the third folder is called "roaming". Click on that. Search for the folder "AGS" that contains a New World game folder. Delete "save data" and the "user preload settings" notepad file. Commenters of MarkstromTV swear by this solution.
Report Bugs To Customer Service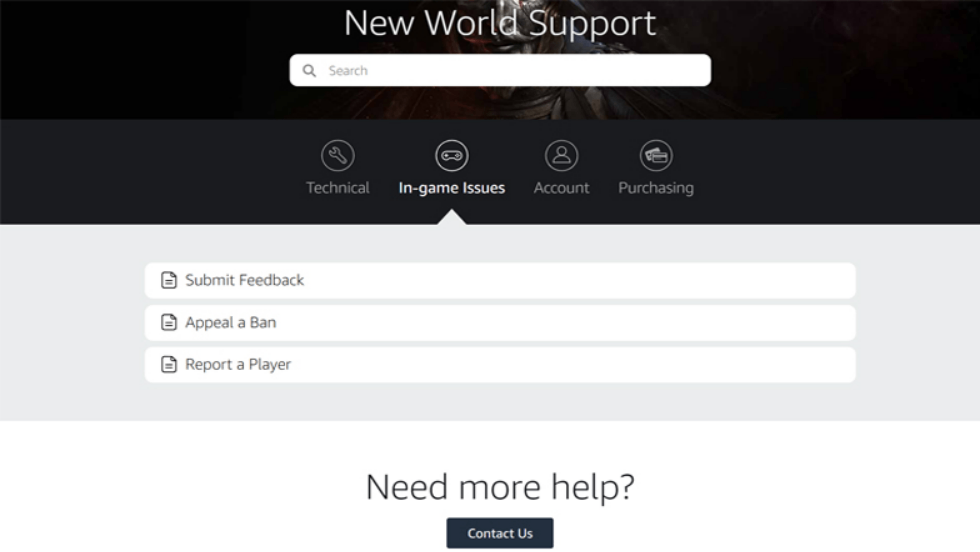 Since the game is getting a lot of hype, there will be times when the servers will get overloaded and players can't enter the game. Worse, the player's screen totally turns black.
Unfortunately, for issues like this, there is nothing you can do as an individual except to do your due diligence and submit a report to Amazon Games.
This will also apply to other start-up problems that cannot be addressed by personal troubleshooting.
Last but not least
Cheap New World Coins and New world Powerleveling are being sold on FarmGolds. Our website has a good reputation and high-quality service. Don't hesitate to buy coins now and build a strong economic foundation for yourself.
Aug-26-2021